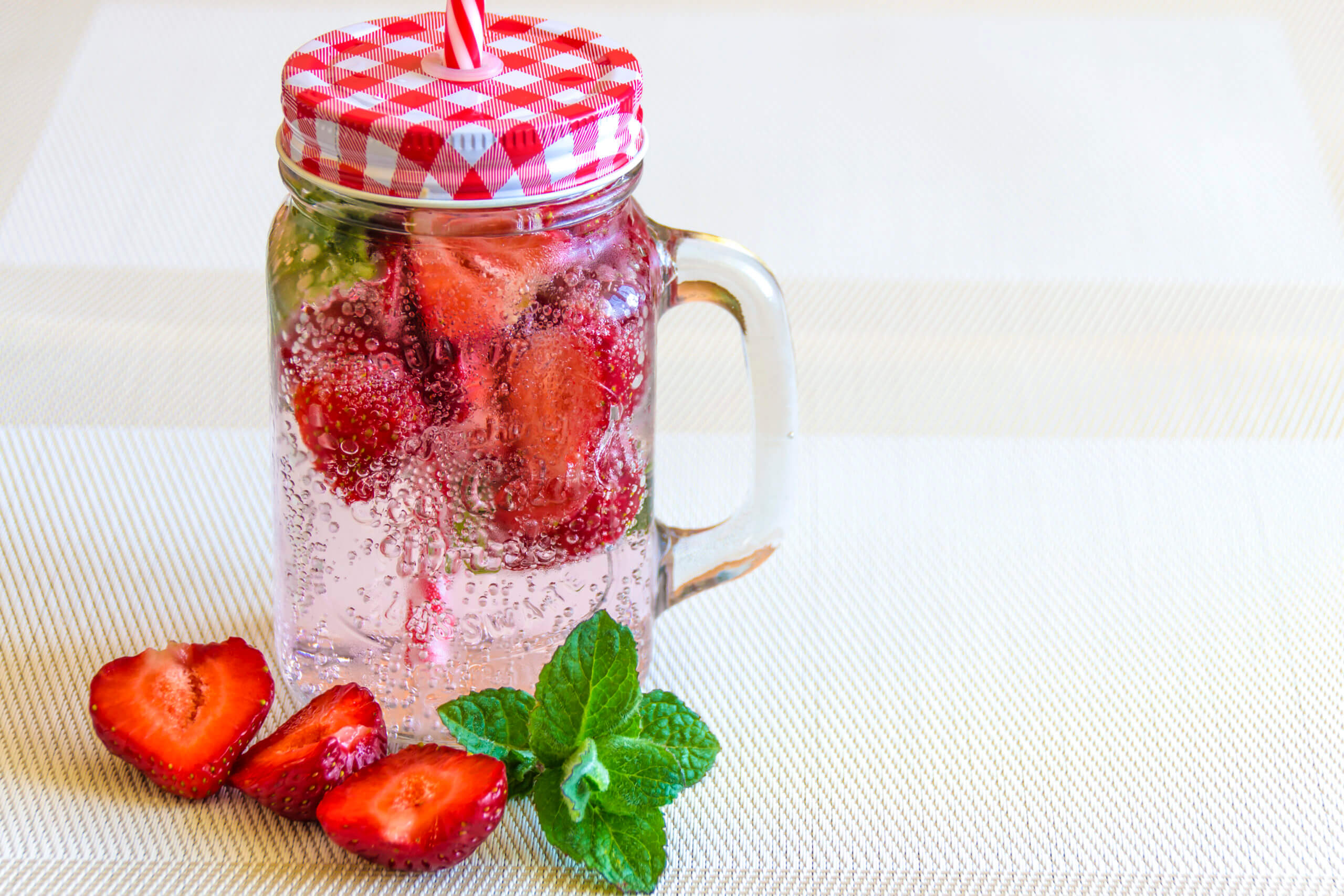 Lifehacks make my busy life so much easier. When I can find simple tricks to simplifying my life while promoting healthy living it is a win-win situation. While I am loving this heat wave, I will admit it has been taking a toll on my body.
I have been inconsistent with a foundational aspect to my health and as a result my body has suffered.
In the last couple weeks, (I lied months!) I have not been drinking nearly enough water. When I say nearly enough, I mean next to none (I know BAD!). I have also been adding additional fuel to the fire but upping my coffee intake to well over what I know is healthy.
Luckily, I am back on track with my exercise program (Find out how I got back on track by clicking here) and am now motivated to again reach my peak performance level.  Below are my tips and tricks I am currently using to ensure I stay hydrated this summer.
---
1) Purchasing a large water bottle (1-2L) and fill it up in the AM and aim to finish it that day.
Keep in mind logistics when purchasing. If you are going to be throwing it in your bag, then a straw top is not ideal.  If you are going to be adding fruit, then make sure the spout is wide enough.
---
2) Adding fruit to your water to make it visually appealing and flavoured.
Some of my favourites right now are cucumber, strawberry and raspberry. The touch of sweetness is just what I need to satisfy my sweet tooth. Lemon-Lime is also a classic I frequently enjoy.
---
3) Download a free water intake tracker and reminder.
I know this seems silly but it works. I set mine to to remind me every hour. Each hour on the bell if I have yet to drink anything I will gulp down a cup of water.
---
4) Place a "Drink Me" label on your water bottle. Make it bright to catch your eye.
---
5) Set the background on your phone to "DRINK" or a picture of your water bottle (which you should carry everywhere with you). Simple free reminders are often the best.
---
6) Place a wristband on your wrist.
Another easy mind motivating reminder. Throughout the day you are likely on your computer or cell-phone so chances are a bright wristband will catch your attention. Every time you look at it remind yourself to drink some water.
Water is foundation to good health! Drink up 🙂
In the comments below, let me know your hacks to ensuring you are staying hydrated this summer.